Cristiano De Lorenzo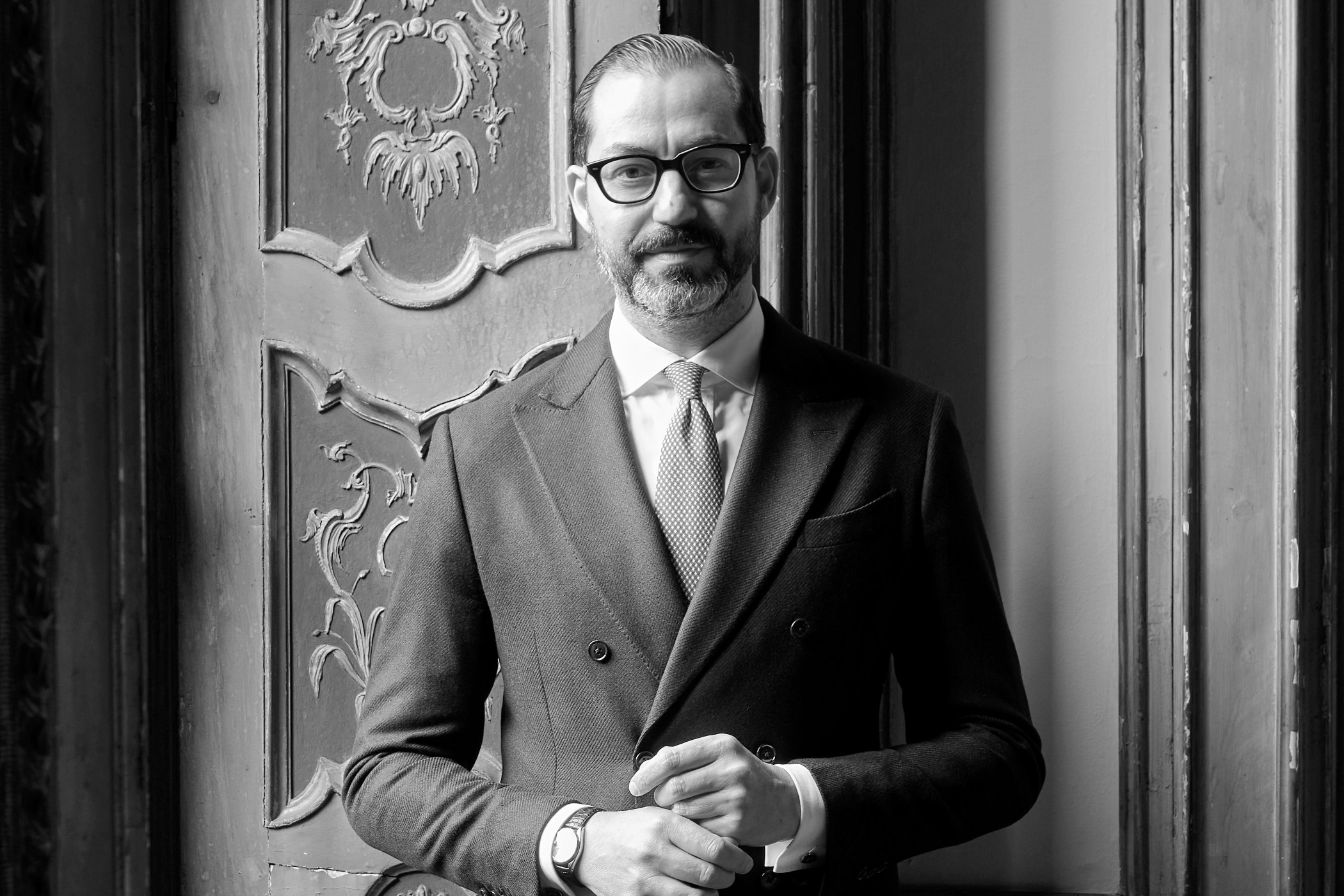 Managing Director Christie's Italia

Cristiano De Lorenzo is Managing Director of the Italian branch of Christie's, the historic auction house founded in 1766 in London. Graduating in Art History in Rome, his professional career has been underscored by his many interests that have taken him from working in showbusiness to museums and private institutions, but also to publishing and university teaching. His career in the auction market began in 2008 at Christie's London's European public relations department. In 2013 he moved to Hong Kong running the Asian Chairman's Office before moving back to Italy in 2016. With a deep interest in all forms of art as well as architecture, design, and literature, he is always happy to work as an auctioneer for charity auctions.