Krzysztof J. Lukasik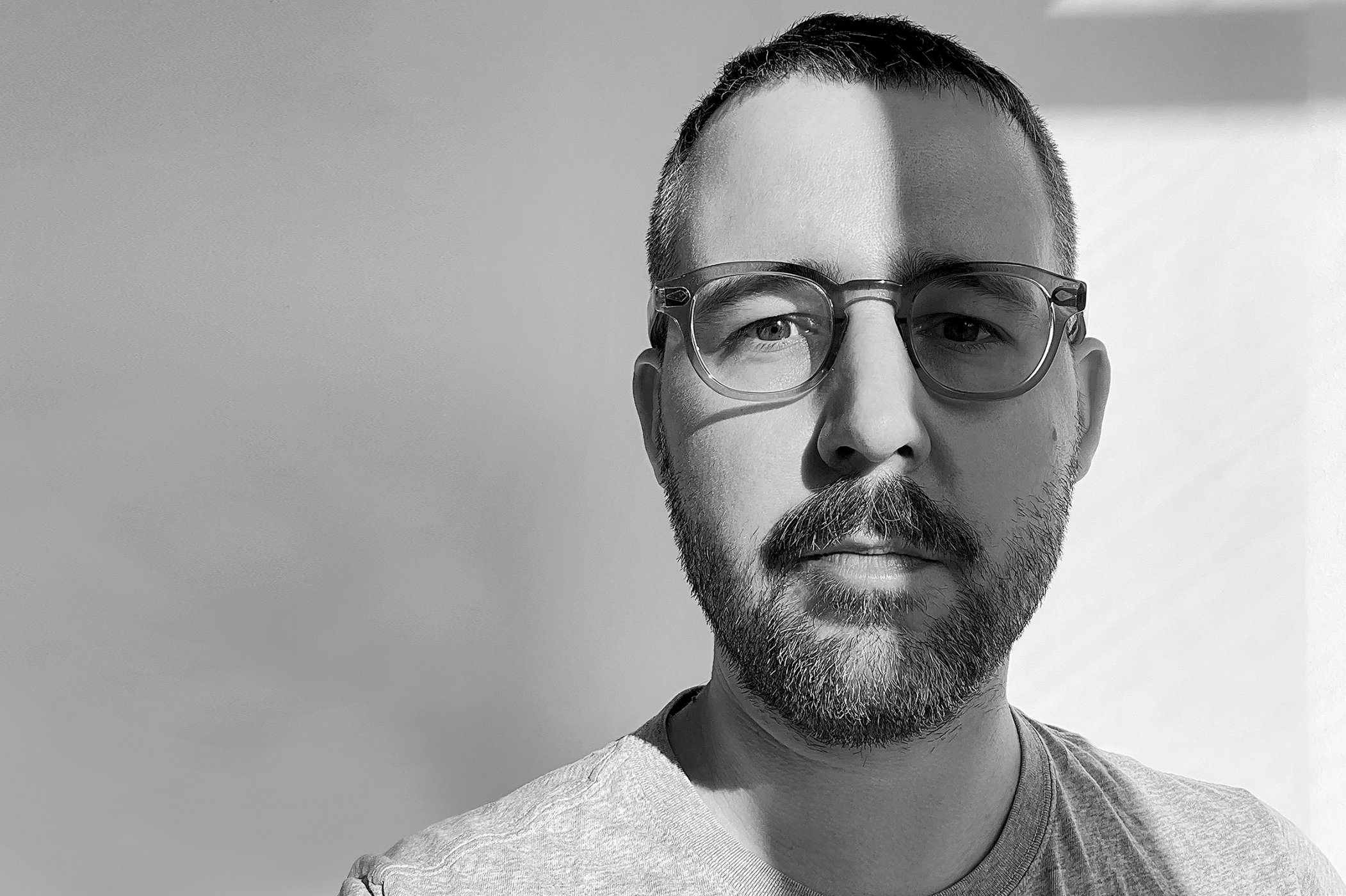 Designer and Art Director

Krzysztof J. Lukasik, born in Warsaw, Poland is a Designer, art director and university lecturer based in both Italy and France. He consults for various fashion, luxury and design houses which have included Loewe, Hermes, Diesel, Lanvin, Victoria Beckham, Byredo, Royal Copenhagen and more. He has been a part of l'Académie des savoir-faire de la Fondation d'entreprise Hermès, Loewe Craft Prize as craft expert panel member and a jury member for the Hans Wilsdorf Prize. He was an invited guest designer at Domaine de Boisbuchet, France, and visiting teacher at HEAD – Haute École d'art et de design in Geneva, Switzerland. Krzysztof currently works as Design Director of Creative Objects at Bottega Veneta in Milan.