Residency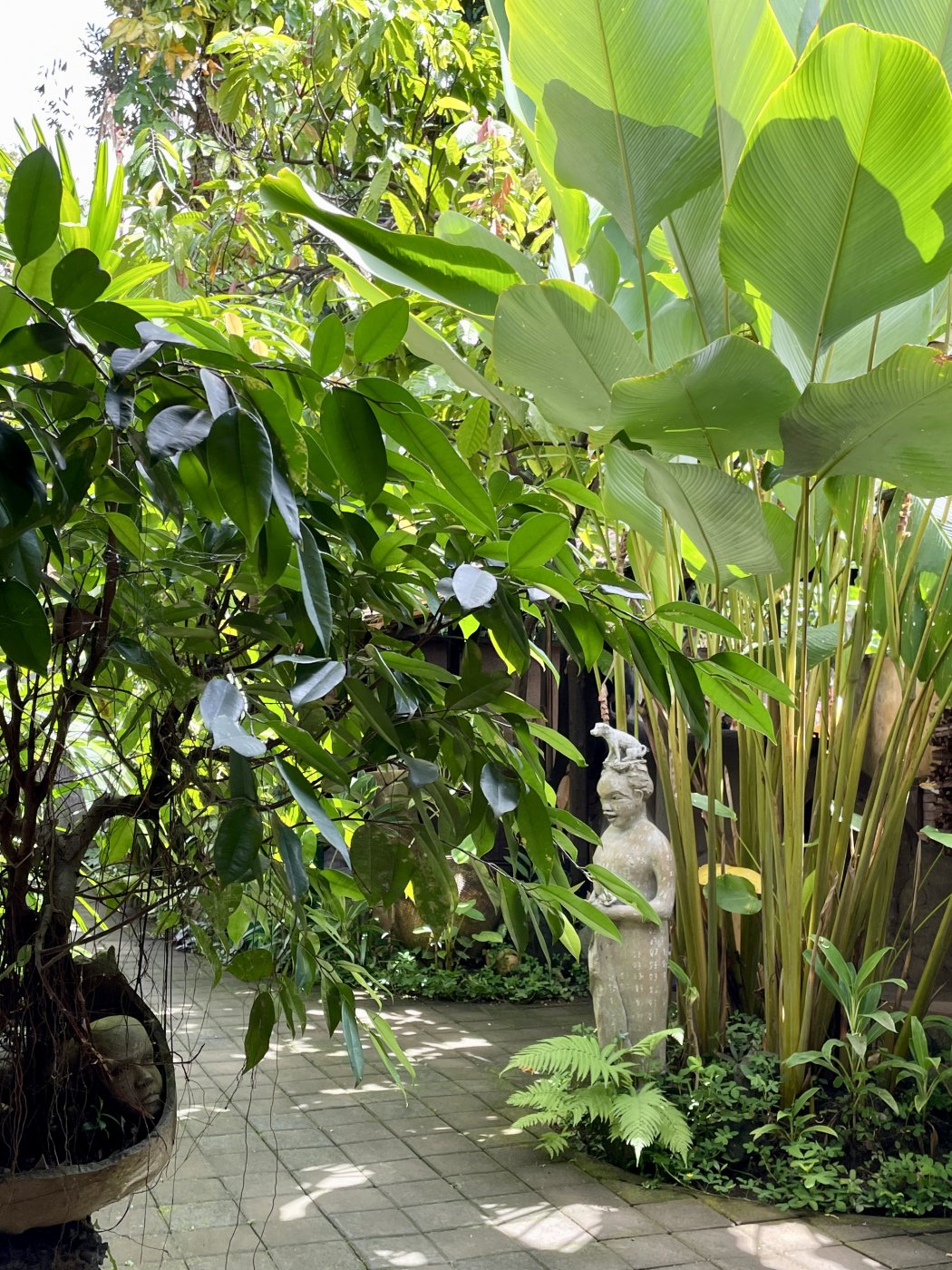 Gaya Ceramic Arts Center, ID
Duration: six weeks.
What is included: hospitality, access to workshop, materials, firings.
What is not included: travel costs and food expenses.
Founded in 2010 collaboratively by Marcello Massoni, Michela Foppiani, and Hillary Kane,
Gaya Ceramic Arts Center
stands as the educational branch of Gaya's production and design studio. While the two "sister" studios operate independently, they also coexist in an inspiring and supportive symbiosis that benefits clients, participants, and employees alike. The Arts Center is dedicated to sharing the founder's passion for both making and teaching, and for the fine art of clay in all its nuances. Housed within an architecture to match the creative spirit of Gaya, the spacious open-air, old wood studio is fully equipped to nurture the growth of mature ceramic artists and those brand new to clay. Gaya Ceramic Arts Center hosts a vibrant Resident Artist Program as well as bi-annual Studio Internship in addition to their educational program of intensive 2-week International Workshops, week-long introductory classes, and independent studio rentals.
Join GAYA CAC as we continue the growth of an artistic oasis, attracting professional ceramic artists from
all over the globe for periods of intense and focused growth and creativity. "Sharing this contagious passion for clay…"