Residency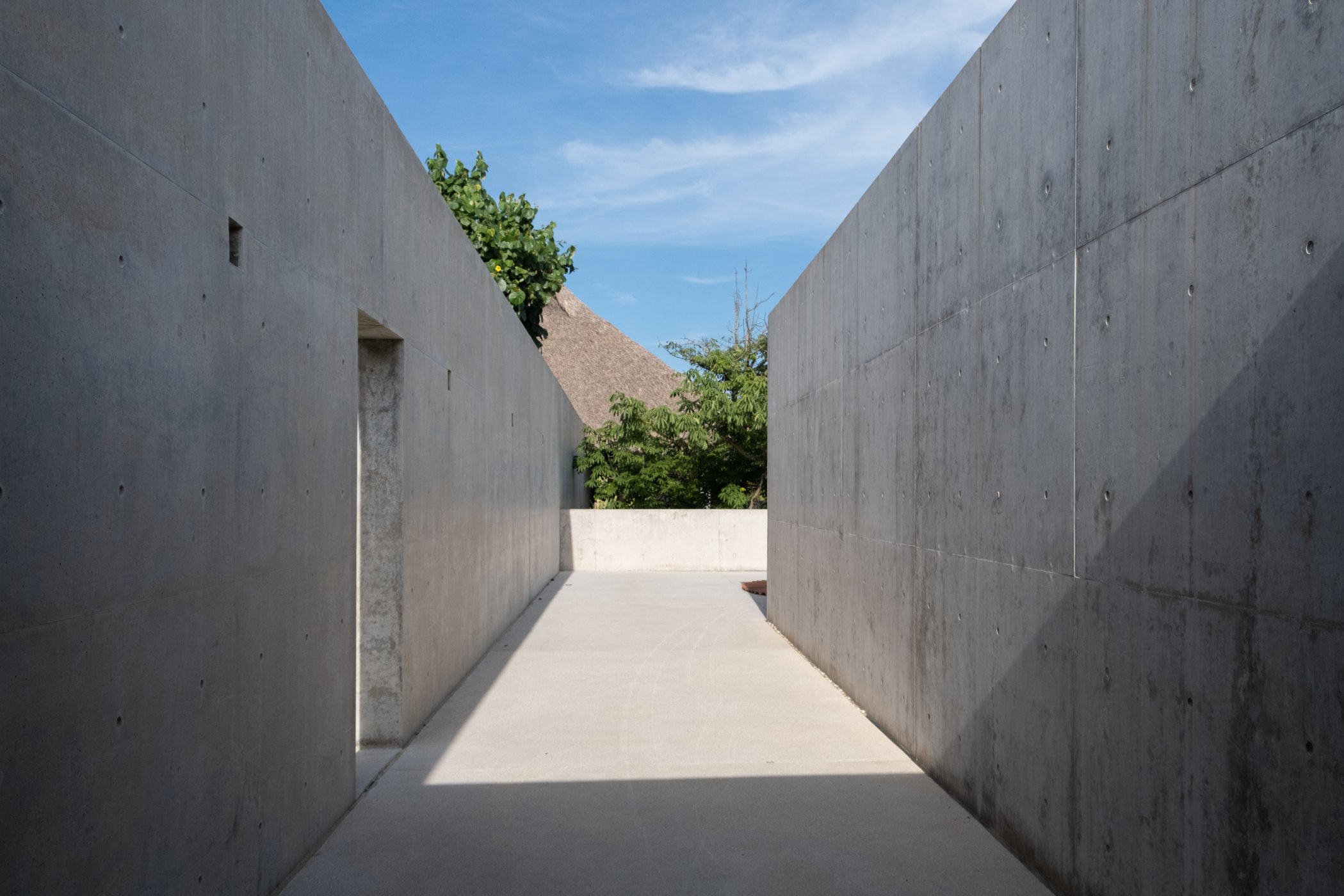 Fundación Casa Wabi, MEX
Duration: 6 weeks.
What's included: food, accommodation, studio,
already
existing and reasonable materials, equipment and firing availability for the artist's project developed together with the community,
coverage of costs
for Mexico City – Puerto Escondito – Mexico City flight.
What's not included: Travel from the selected artist's country to Mexico City and vice-versa.
The artist residency at Casa Wabi is conceived to develop a project with and for the local community.
Fundación Casa Wabi
is a non-profit, civil association thats fosters an exchange between contemporary art and local communities in three locations: Perto Escondido, Mexico City, and Tokyo. The name originates from the Japanese philosophy of Wabi-Sabi, which seeks beauty and harmony in the simple, the imperfect and the unconventional. Casa Wabi mission is focused on forging social development through the arts and it works through five key programs: residencies, exhibitions, clay, films, and mobile library.
Ph. Emmanuel Triste