Residency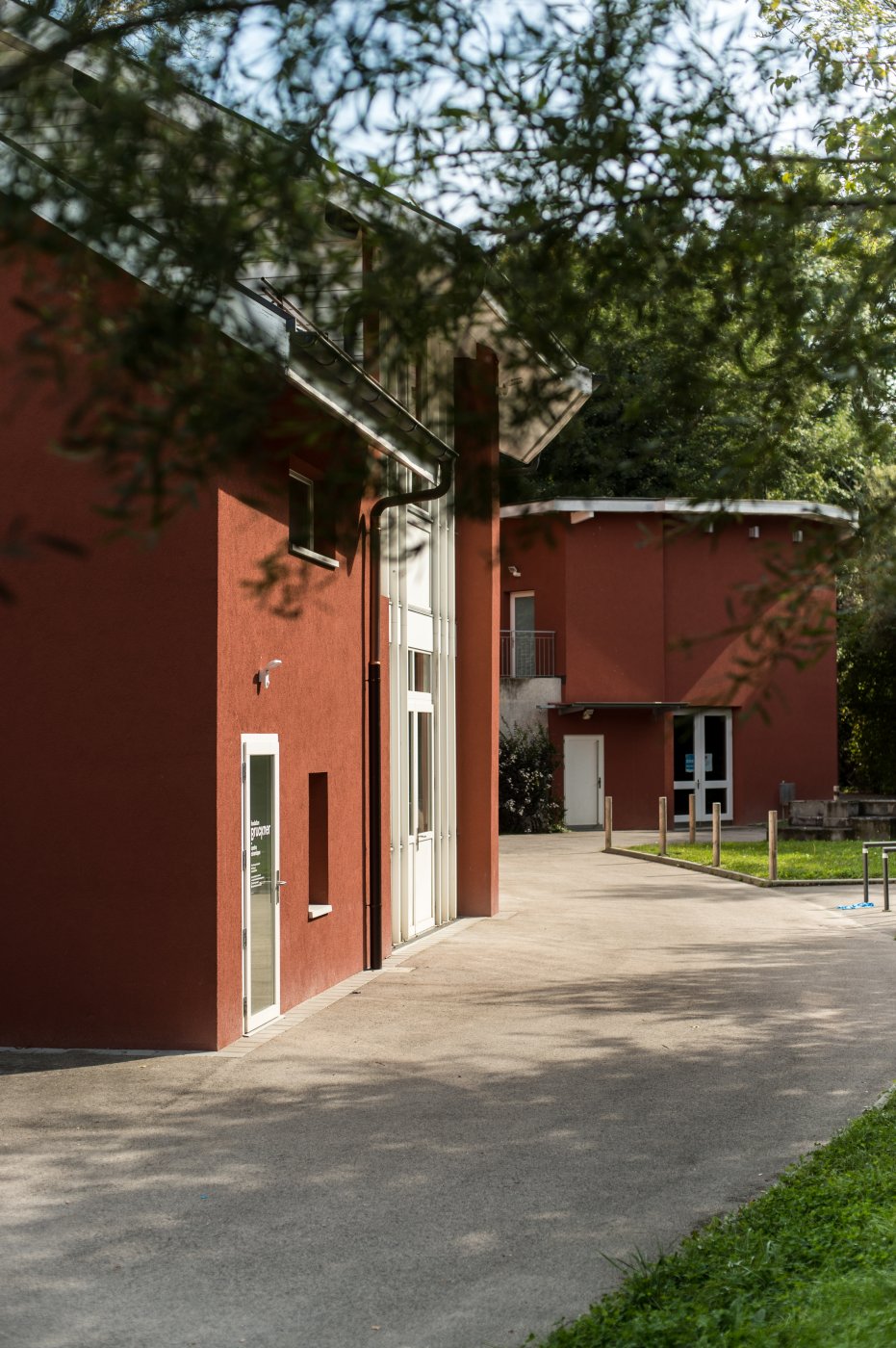 Bruckner Foundation, CH
Duration: 8 weeks.
What's included: hospitality, studio access, materials, firings and residency budget of CHF 2,000.
What's not included: travel expenses and food.

The Bruckner Foundation Ceramic Centre is located in a green area in Carouge, just outside Geneva, Switzerland. This centre is open to anyone interested in ceramic creation. The foundation emphasises creative, interdisciplinary exchanges and the exploration of new ideas. Bruckner Foundation's mission is to promote ceramics by renting out professional studios and support ceramic creation by awarding annually three bursaries and organising events like Parcours Céramique Carougeois, the International biennale of contemporary ceramics.